Be part of our community
Our Port d' Andratx shops welcome you all year long.
See how the foothills of the majestic Tramuntana mountains embrace our mellow Mediterranean yacht harbour.
While fishermen unravel nets on the seafront, residents revel in the understated elegance of our beloved village.
No matter what season it is, wander our intimate town streets to discover the local businesses awaiting to serve you.
There are very few authentic waterfront towns left in Mallorca without mass hotels and souvenir shops.
Everyone should enjoy Port d'Andratx as much as we do.
Antonio Callon, Owner of Casa Ton & Associacion Port Andratx 365 President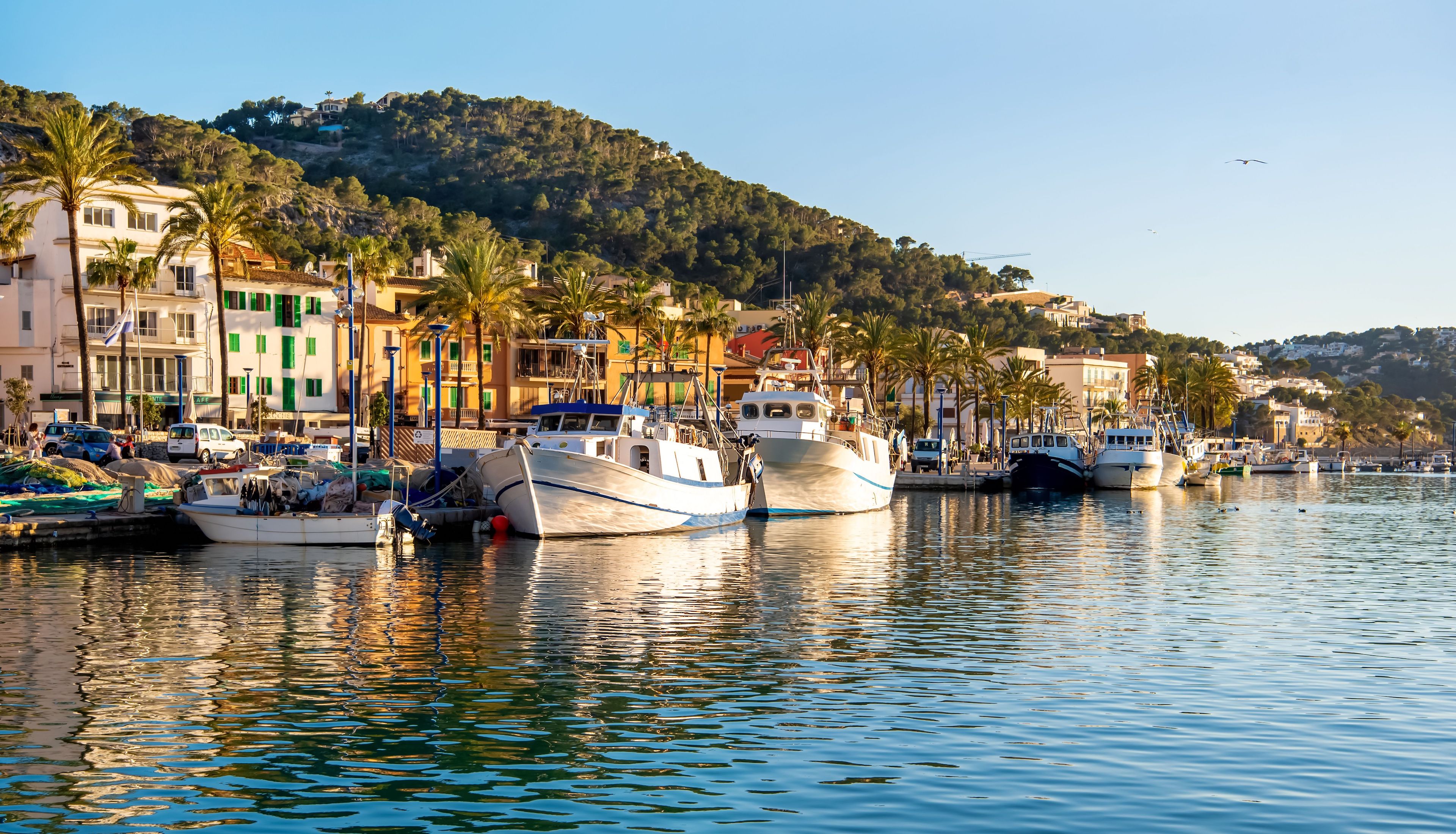 What's happening in Port d'Andratx?
Our first official Associación Port Andratx 365 member's meeting and website launch will be taking place on Tuesday, September 27th, 2022. Founding members will gather at Club de Vela Port d'Andratx after an extremely busy summer season to commemorate the occasion.